Attention
If you were formally a customer of Oxford Recycling curbside pickup and still have your bins, you will be credited back the cost of our set up fee!
See "Choose Your Plan" page for more details!
Help Us to Get Mississippi Recycling!

Offering Curbside Recycle Pickup for Communities throughout Mississippi.

Locations include all of Lafayette County, Pontotoc (City Limits), and Ecru.

Our aim is to provide convenient and cost effective recycling services throughout communities in North Mississippi to lead to a happier, healthier, and more prosperous state.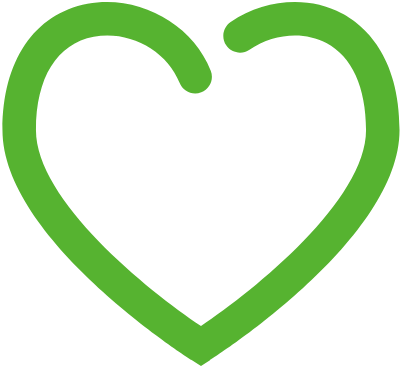 We live around the areas we service, so all recycled material goes to local recycling facilities helping the local economy and environment.

We will pick up your recycled items every other Saturday early in the morning.  Just put the bins at the curb the night before and leave everything else to us.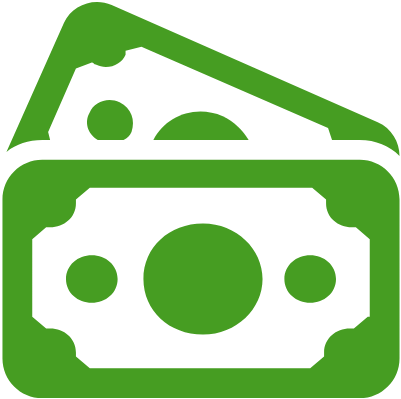 All of our plans are the same price as, or cheaper than, your current garbage bill or a Disney Plus subscription!  
Below is our Calendar showing the dates of our next pick ups. 
 Just tap the arrows on either side of the image to view the next month.
What We Will Pickup for You: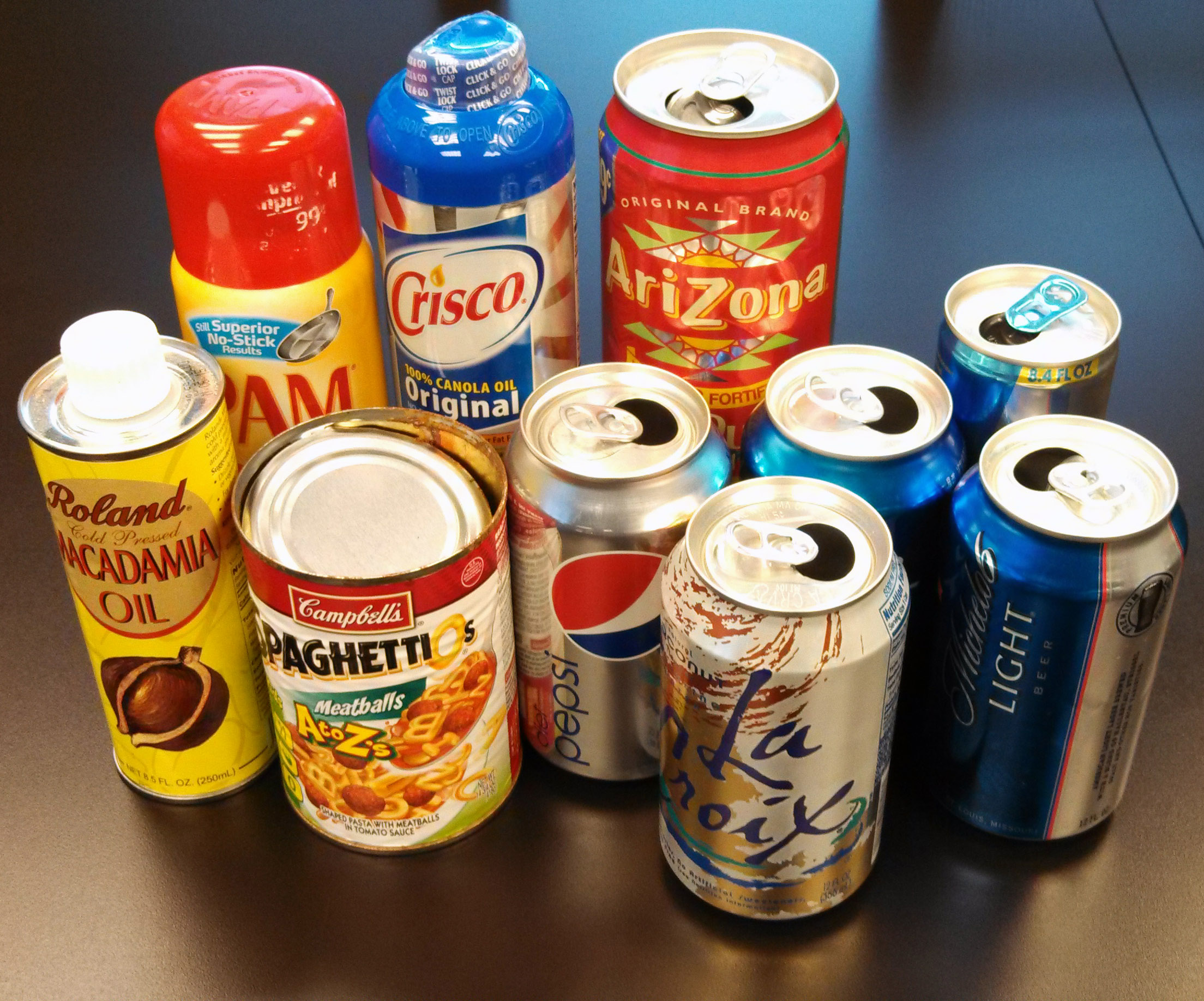 Items for Metal and Plastic Bin (the Metals and Glass)
| | |
| --- | --- |
| Items | Example |
| Aluminum (Metal)  | Soda cans |
| Steel/Tin  (Metal) | Food cans, cooking oil containers |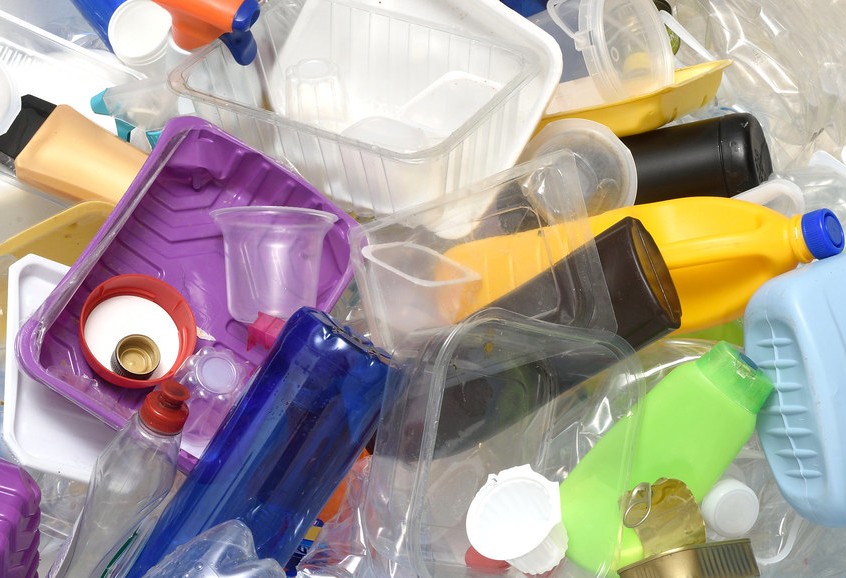 Items for Metal and Plastic Bin (the Plastics)
Items
Examples
Plastics #1 
Cups, bottles, containers
Plastics #2
Milk jugs, cleaning agents, laundry detergents, shampoo bottles, washing soaps
NO PLASTICS 3 through 7, BAGS, STYROFOAM, ALUMINUM FOIL or FILM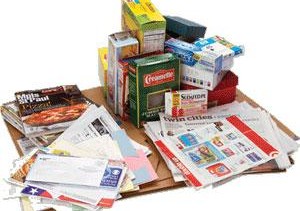 Items for Paper and Cardboard Bin
Items
Examples
Paper Products
Office Paper, Magazines, Junk Mail, Newspaper, Phonebooks
Cardboard
Flattened cereal boxes, Flattened snack boxes
NO CARTONS or SOILED ITEMS
Lafayette County, Pontotoc (City), and Ecru Mississippi
© 2020 Recycle Mississippi. All rights Reserved